Christopher's Favorites
These items have been hand picked by our team of fine jewelry experts. Find the perfect piece to grow your personal jewelry collection.
Serving Des Moines since 1980
Christopher's has been the trusted, local source for beautiful diamonds and unique jewelry. Our philosophy has always been a simple one. We ensure that our valued customers receive the finest crafted jewelry and highest quality diamonds that West Des Moines has to offer, at a fair and competitive price. You'll find all of this and more at Christopher's Fine Jewelry.
Our Collection
Our jewelry professionals hand-pick the finest pieces from the best brands to provide our customers with a beautifully curated collection.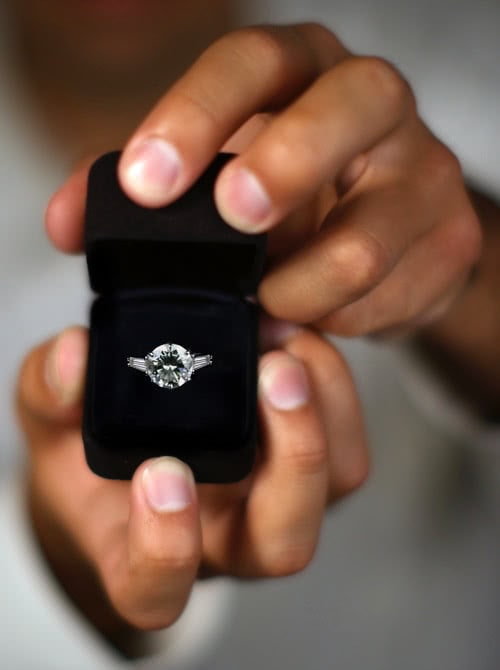 Jewelry Repairs & Custom Designs
We provide a number of specialized jewelry services to help you curate, repair and maintain your precious keepsakes.
The Christopher's Cut
Stay up to date with current jewelry-related stories and upcoming events in our showroom.